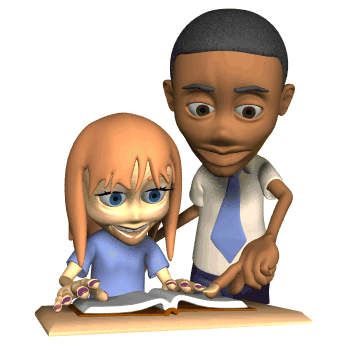 Wel
come to Decatur Public School District!
We are excited to have you join our team. Decatur Public Schools is a great organization where you will have the pleasure to work with dedicated people who are greatly interested in you and in the children of this community.
No matter what your role or position, please know that you are an integral link in our efforts to meet the primary Board of Education goal of Improving Student Achievement. I can assure you that you are about to make a major difference in the lives of the students of District 61. We are here to support you in your new adventure.
Below you will find the paperwork that is required to complete your employment process. Please review and complete the documents at your earliest convenience. In order to get you off to a great start, we ask that all completed paperwork be returned to us two weeks prior to your first day of work. We understand the information overload that can occur at a time such as this. Please call 217.424.3046 if you have any questions.
Thanks for your cooperation and again, welcome to District 61.
Educationally yours,
Jonnie Clark
Director of Human Resources
---
Please complete the Federal Form W-4 and the Illinois State IL-W-4 and include with your new employee packet materials.
Please complete the online training for the DCFS Mandated Reporter Status and print out the confirmation and include with your new employee packet materials.
Insurance Information
It is not necessary to print the following information. Enrollment forms are included in the New Teacher Packet.